Just picture of stuff I've done!!!!! Mostly sketches!!!! I'm going to try drawing everyday.
I Actually did a whole page yesterday. Which looked nice. Very sketchy sketch though.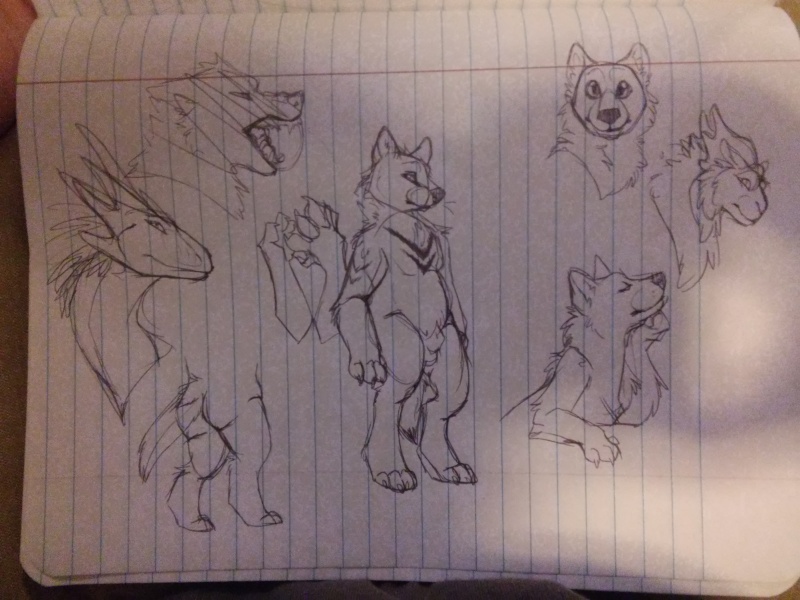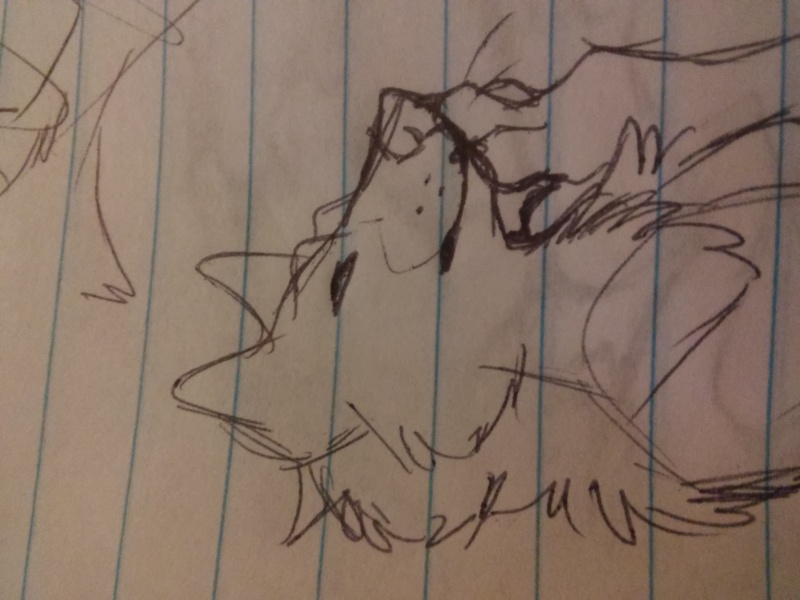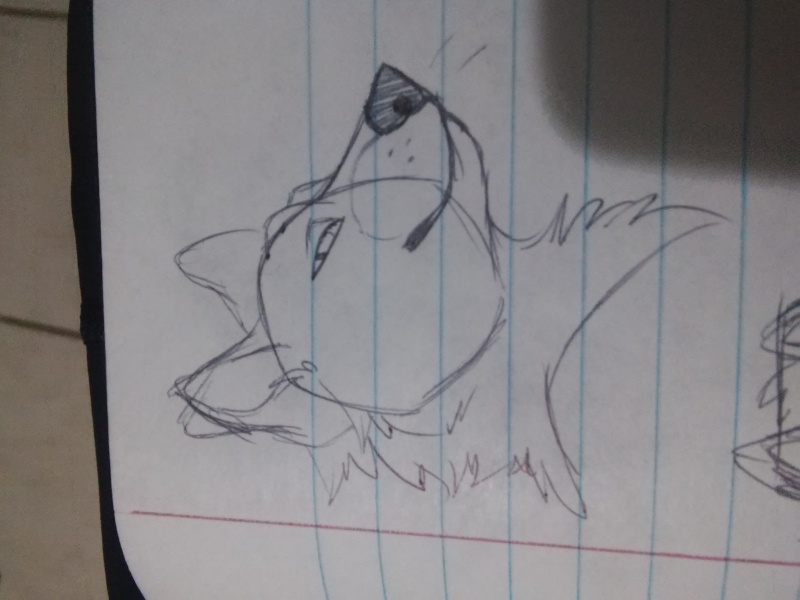 Also a couple others I did yesterday with the sheet--
Just fyi I'm thinking of doing pay what you want commissions and the amount paid is the definer for what you get?? But rn I'm doing 5$(usd - paypal) headshot sketches like what I did for Larus. Just sketchy. Simple. Headshots.