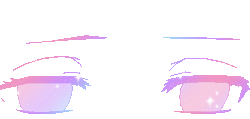 Haruka Honda.
Harajuku District (原宿).
Gender:
Male.
Age:
He looks like an 18 year old, he has been around since slightly before the Edo Period.




Brief personality:
Haruka is an optimistic young man who has a quirky personality and always tends to stick out like a sore thumb due to his weird ideas. He's extremely cheerful as overly excited, and will almost say everything that crosses his mind (but of course following a certain etiquette of politeness). His way of being overall breaks all stereotypes of Japanese behavior and he's not afraid to be judged for it. He's a very friendly individual who doesn't care what others think of his style and personality. His personality may sometimes overwhelm people due to his "weirdness", but he means well and doesn't really do it on purpose. He's also not afraid of defending himself verbally and will use a wide range of sassy remarks decorated with unusual cussing just to do so more effectively. One of the things he can't stand is to be seen as a threat to the Japanese society because of his way of being, and will not hesitate to make it clear or put anybody in their place if a certain line is crossed.
Brief physical description:
With the way that Harajuku is nowadays, Haruka has completely embraced the lifestyle that it is so characteristic from. His natural short hair, which was black, is now dyed into a grayish blue. He frequently uses contact lenses for his eyes to change colour. They are an original dark brown, almost black, but he tends to use light brown lenses. His skin is pale and he has two black piercings on his left ear. Due to being immersed in the Kodona fashion, he tends to give off this doll-like vibe and usually has makeup on to accentuate it. He wears complex and different outfits in his everyday life and thoroughly enjoys it. He stands at a height of 160 centimeters.
Physical Appearance:
Brief history:
Harajuku is a district in Shibuya, Tokyo, Japan.
Harajuku is the common name given to a geographic area spreading from Harajuku Station to Omotesando, corresponding on official maps of Shibuya ward as Jingūmae 1 chōme to 4 chōme. In popular reference Harajuku also encompasses many smaller backstreets such as Takeshita Street and Cat Street spreading between Sendagaya in the north to Shibuya in the south.
Harajuku is known internationally as a center of Japanese youth culture and fashion. Shopping and dining options include many small, youth oriented, independent boutiques and cafés, but the neighborhood also attracts many larger international chain stores with high-end luxury merchandisers extensively represented along Omotesando.
Harajuku Station on the JR East Yamanote Line and Meiji-jingumae 'Harajuku' Station served by the Tokyo Metro Chiyoda Line and Tokyo Metro Fukutoshin Line also act as gateways to local attractions such as the Meiji Shrine, Yoyogi Park and Yoyogi National Gymnasium, making Harajuku and its environs one of the most popular destinations in Tokyo for both domestic and international tourists.
History Time! ☆〜(ゝ。∂):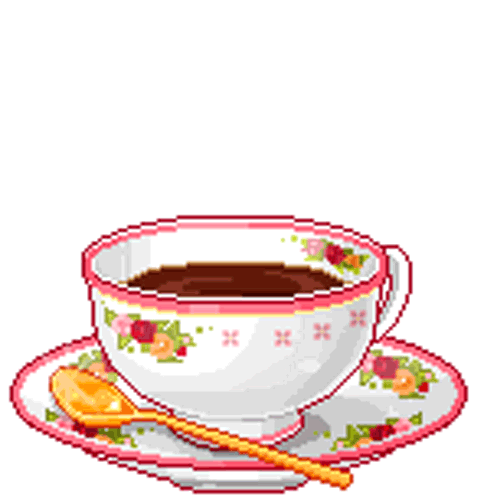 Religious affiliation:
Is slowly losing belief in Shinto and becoming more of an atheist.
Any special powers or abilities:
Haruka has a great fashion sense and he's a very skilled tailor.