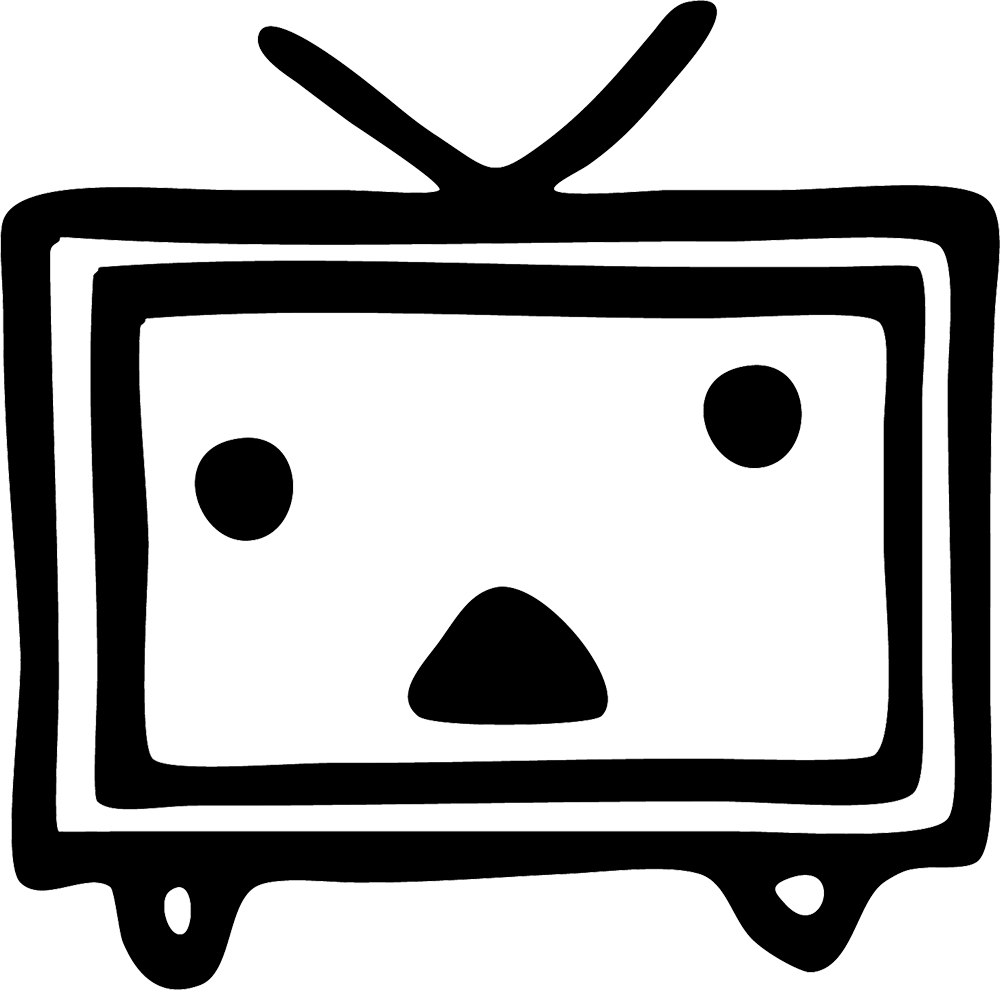 Name:
坂田大和 (Sakata Yamato)
English: Yamato Sakata
Representative of:
Niconico, formerly known as Nico Nico Douga.
Utaite Name:
荒子地区, meaning
land of the lost children
荒子 = lost child, 地区 = territory
Katakana: ァラコチク
Romaji: Arakochiku
English: Aracotic
Gender:
Male.
Age:Human:
22
Historical:
Born December 12, 2006
Brief personality:
Yamato is calm, laidback individual that never seems to stress over anything. He's got a high tolerance for stressful situations, which may be due to his extreme intelligence with an IQ of 162. Because of that, he can read any situation well, and the result is that he can almost "see into the future." No matter what the predicted outcome is, he stresses the importance of personal happiness in any decision that is made. Even so, he makes sure to be sincere when he's making decisions, and he doesn't half-ass anything. He may be a bit lazy from time to time, but when there's work to be done, he makes sure to do it. Work comes before play, but before all else comes everyone he cares about. He's a sensitive boy deep down, but he's very good at covering up his vulnerabilities in order to support said people that he cares for. Unfortunately, he's so good at covering up his vulnerabilities that he doesn't tend to tell others his problems and worries. He's known to bottle his emotions up, and if he's going to cry at all, it'll be alone in his room where no one can see it. It's not that he's scared to tell others his feelings, but rather that he wants people to lean on him, and see him as reliable rather than someone who needs constant support.
Others tend to claim that he has an air of mystery shrouded around him, but that's only due to his extremely good personal skills. He can predict almost anyone's actions, and he can read facial expressions and body language to know someone's true intentions. Because of this, sometimes he likes to sit by windows in the city at maybe a local café and watch people interact. He believes people don't even need to speak to portray their feelings and intentions, because body language and faces tell the true story by themselves. Although he is extremely perceptive and can practically see into someone's mind, there is the rare occasion where he is wrong about someone. Because of course, he's not perfect. "No one is," he would tell you.
He has several hobbies, such as reading, drawing, and even embroidery, but above all else, he loves music. You can find him listening to music at almost any time, since he and music have an "inseparable bond," as he calls it. Even though he represents a video site for music and singing, he is shy about singing himself. He himself believes he has a good voice, he just doesn't know if others will enjoy his singing since his voice is higher than the average male's. His voice has even been called feminine before, much to his dismay. When he sings all out, his voice is powerful and compelling, yet the only times you'll catch him singing like that is when he's in the shower or he's listening to one of his favourite songs. He's covered a few songs of his own under the name of 荒子地区 (
arakochiku
) on his website, but he has yet to do a face reveal to his fans and probably will never because he doesn't want anyone in real life to know it's him.
Trivia:
Brief physical description:
Yamato is a young man with soft brown hair that almost cover his brown eyes. His skin is soft and pale, and he's even been told that he has the hands of a girl. With hardly any hair on his body, he doesn't really have much of a need to shave his face or any other body part for that matter. He is tall at 6'3", and he's got a lean and yet slender body. Noted to be quite handsome, he carries himself with a confident walk because he knows he's good looking. Despite being handsome, he doesn't tend to care too much about appearance as he claims he "wakes up like this in the morning." His clothes are typically casual, and sometimes even smart-casual, though you can never find him wearing just jeans and a t-shirt. Collared shirts and semi-formal pants are what his closet is filled with, with a few sweaters and other long sleeved shirts. To add onto his semi-nerdy dress-wear, he has glasses that he sometimes wears since he has 20/25 vision, but he doesn't wear them often since he can easily do without them.
Appearance:
Brief history:
The first version of Niconico used YouTube as a video source. However, as the site became more popular, so much traffic was transferred from YouTube that YouTube blocked access from Niconico. Consequently, Niconico was forced to shut down the service but two weeks later it commenced its service with its own video server. On May 7, 2007, a Niconico for mobile phone users was announced. Since August 9, 2007, "Nico Nico Douga (RC) Mobile" has serviced mobile phones of NTT DoCoMo and au.
As of October 31, 2011, Niconico has over 23,690,000 registered users, 6,870,000 mobile users and 1,390,000 premium users. Due to the limited server capacity, Niwango limits the amount of free users accessible to the website at peak times (7 p.m. to 2 a.m.), based on the time of registration. The website is written in Japanese and the majority of the site traffic is from Japan, although approximately four percent is from outside Japan, notably one percent from Taiwan. A Taiwanese version of the site was launched on October 18, 2007. In July 2008, the website was localized to German and Spanish. The Taiwanese localization was significantly improved in the process. An English-language version was added on October 17, 2012, replacing the Niconico.com website, featuring a new player and translation tools allowing users to translate video descriptions into English or Chinese.
On April 27, 2012, Nico Nico Douga announced it would be renaming itself as Niconico, as well as introducing a new "Zero" version of the website which improves video resolution, along with various other upgrades.
Personal History:
Religious affiliation:
N/A.
Any special powers or abilities:
Nothing but a damn good singing voice.
Voicecast:
Kradness.
Ex.:
Facecast:
Light Yagami from Death Note.
This character's hexcode is #663333.