HUMAN INFO
Name:
Thalia Copeland
Gender:
Female
Age:
23
Physical Description:
Eyes:
Black
Hair:
Black
Height:
5'7
Weight:
185 lbs
More Info:
I'm Panromantic and Asexual
Appearance:
I have a choker, gauges and simple graphic tee. I also have jeans with tears at the knees and army styled boots. I have a gray sweater with black edges as well.My resting face gives the impression I'm not friendly which can turn people off.
Brief Personality:
I'm a quiet outgoing person if that makes sense. I usually start off being really quiet but I start to show my outgoing attitude later. I tend to be very stubborn and honest. I'm also really strait forward with relationships with others, be it friends or family. I become flustered very easily which is not good in most case. I can be loud when I argues and I enjoy it. I have humor that some can call disturbing or dark but most of my jokes start with "imagine that...". My attitude is very chill and I'm usually very passive. I do occasionally make threats if someone disrespects me. I have a habit of pulling people apart, verbally and psychically, when they get me mad or frustrated.
Personal History:
I live in Floris Insula and have traveled the world before. I've gone to place and brought back different knick-naks to remember my travels. I developed a big passion for gardening as well as music, writing, and art. My family is all around the world and I occasionally visit them.
COUNTRY INFO
Representative Of:
Floris Insula
Etymology:
Latin for Floral Island
Former Country Names:
Espia & Luna Statu
Day Formed:
April 17, 1601
Government:
Parliament
Ruler:
Speaker Mabel Coto
Capital:
Greenlea
Map: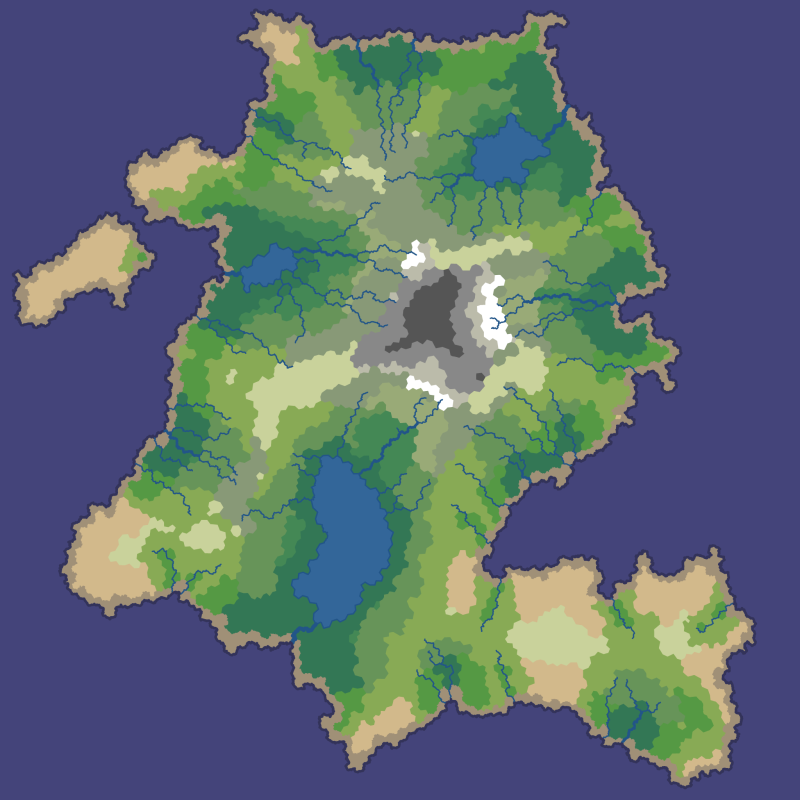 " />
Location:
Close to the Americas, above the equator. The closest country we are located near is The Bahamas.
Size:
Medium
Flag:
" />
Coat of Arms:
Motto:
Pertinacia, Veritas Et Vita (Determination, Truth and Life)
History:
Floris Insula started as a small trading port and quickly grew to home people of many nationalities. Its had many issues with segregation as neighborhoods would be very concentrated with one or two groups of people. Aster establishing the different working sectors, the neighborhoods became more mixed . Many of the ancestors people have on Floris Insula are merchants or even pirates. There were many pirates that retired in my country leading to a lot of controversy because of their actions.
Relations:
Although we have many merchants that travel from different countries, we have just now started to open up and make allies with other countries.
Major Exports:
Our major exports include fish, tropical fruits, metals and minerals, and rare herbs.
Religious Affiliation:
Polytheism
Special Abilities
We have an amazing navy that has been trained to navigate without the use of high tech gadgets. We're known for a diversity in cooking as well.