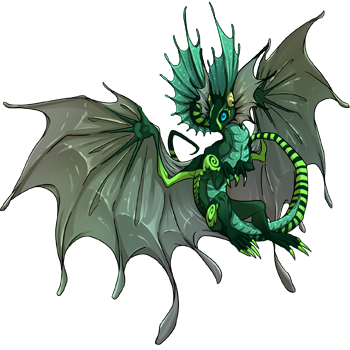 (above is an example of what I did for Sarah, below will be my self)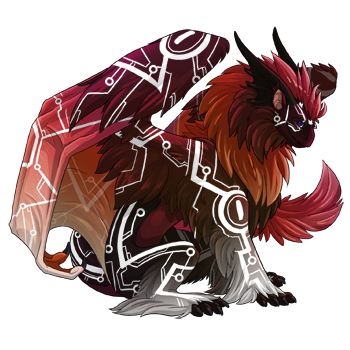 ------------------------------------------------------------------------
Some...small guidelines....please do not demand a dragon, I am doing this of my own free will. I will probably not have them saved on my tablet for too long. I'd advise you to save the photo if you plan on keeping the picture.
You can give me a color range to work with. The rest is sorta up to chance on what it looks like with genes / breed.
Eye color will be slightly harder, but i can get as close as possible with what is offered. Just fyi I am not drawing these.
Please be patient. They will be done in the order I can get to them. From the top down.
if I can't decinde on a single one for anyone person, the dragons will be put in a spoiler with the name of the person asking for one save the dragon you want tbh